CNIM MARTIN Private Limited has been founded in 2017, in Chennai Tamilnadu , India, and is equally owned by PAPREC Group and MARTIN GmbH.
With CNIM MARTIN Private Limited joint venture, Paprec Group and MARTIN GmbH continues the close collaboration and partnership of more than 60 years initiated with CNIM SA now PAPREC ENGINEERING CNIM. CNIM MARTIN Pv.Ltd joint venture combine the expertise in the Waste to Energy business of PAPREC ENGINEERING CNIM and Martin GmbH to address the South and South East Asian market in a competitive way.
CNIM MARTIN Private Limited owns exclusive Licenses for the proven technologies of Solid Waste Combustion from Martin Gmbh, Waste to Energy Boiler from PAPREC ENGINEERING CNIM and Flue Gas Treatment and Emissions Control from LAB S.A.  (MARTIN Group) with a complete transfer of technology and know-how, and industrialisation in India and South East Asia.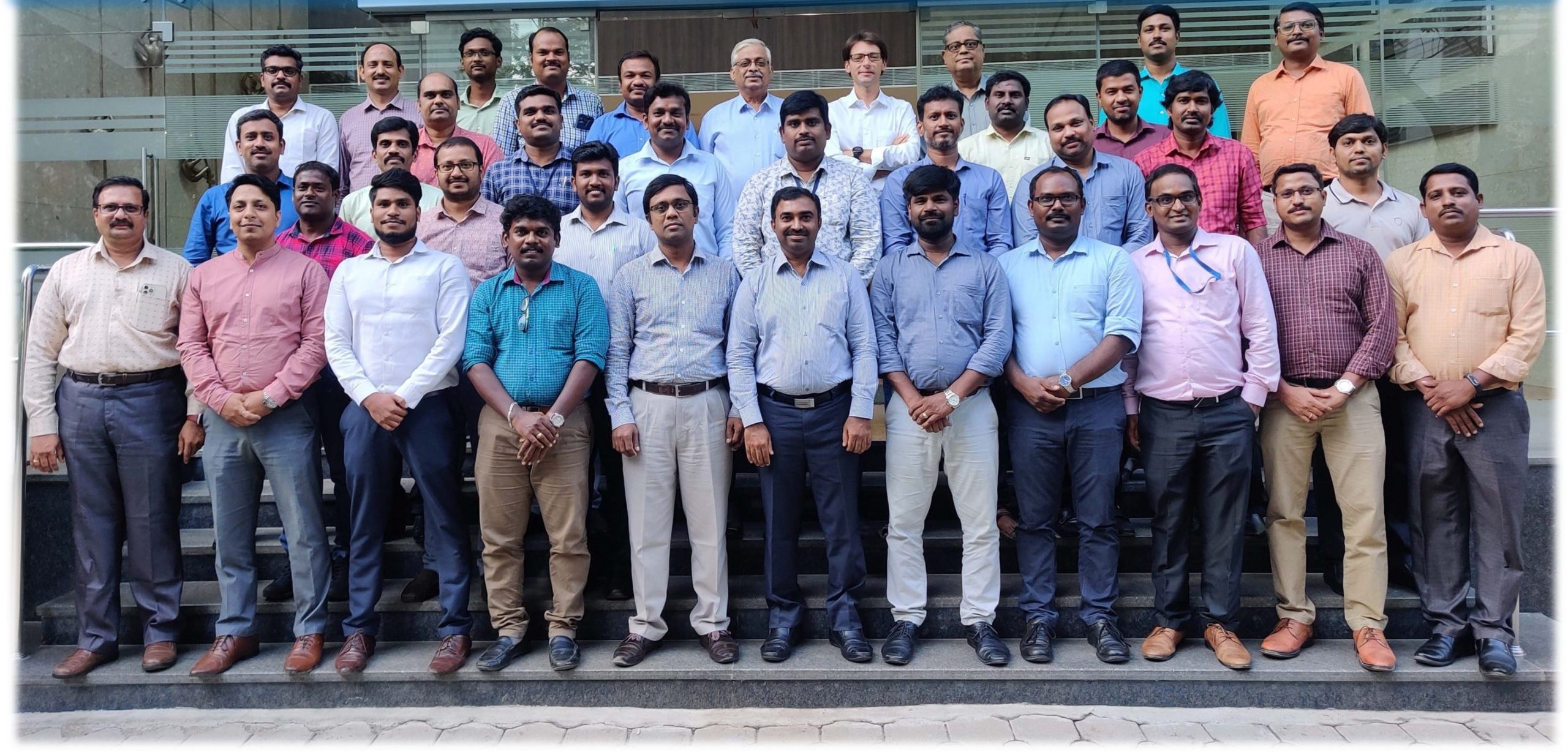 CNIM MARTIN Private Limited is
1. A Board of Directors consisting of senior and experienced European and Indian Top Managers
2. A strong team of engineers and experts with extensive experience within WTE market in India and Asia.
3. Proprietary technologies for WTE Combustion, WTE Boiler, Flue Gas Treatment fully localized (Design, Industrialization and Delivery)
4. An Expertise in Project Management, Engineering, Supply chain, Manufacturing, Construction and Commissioning for projects and technologies delivered on time with performances and quality
5. An Extensive training and know-how transfer from Europe to India and a strong and permanent link with the PAPREC ENGINEERING CNIM and MARTIN European teams.
PAPREC ENGINEERING CNIM was founded in 1856, as part of the CNIM Group, under the name of CNIM Environment & Energy, which operated since decades in the Environment and Energy sector, and in particular as a leading European specialist in Waste to Energy (WtE) and Biomass to Energy turn-key and construction Projects. CNIM Environment & Energy and later PAPREC ENGINEERING CNIM has designed and delivered 170 turnkey waste-to-energy plants (including 290 lines) handling waste generated by more than 100 million people globally. Now under Paprec Group, PAPREC ENGINEERING CNIM is the EPC harm of Paprec for Waste to Energy plant design and construction that Paprec Group operates and maintains, as one of the European Leader of integrated Waste management solutions Designer, Builder and Operator.
MARTIN GmbH is the pioneer in waste combustion. Founded in 1925, MARTIN GmbH has been successfully active – as general contractor, consortium partner, supplier of components or engineering partner – in the field of waste incineration. In 34 countries, more than 1,000 lines of Waste incineration plants are equipped with MARTIN grates.
Know More About MARTIN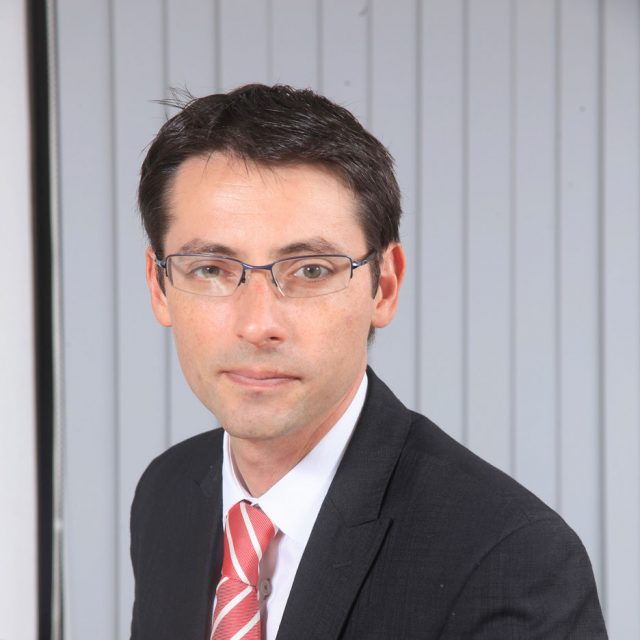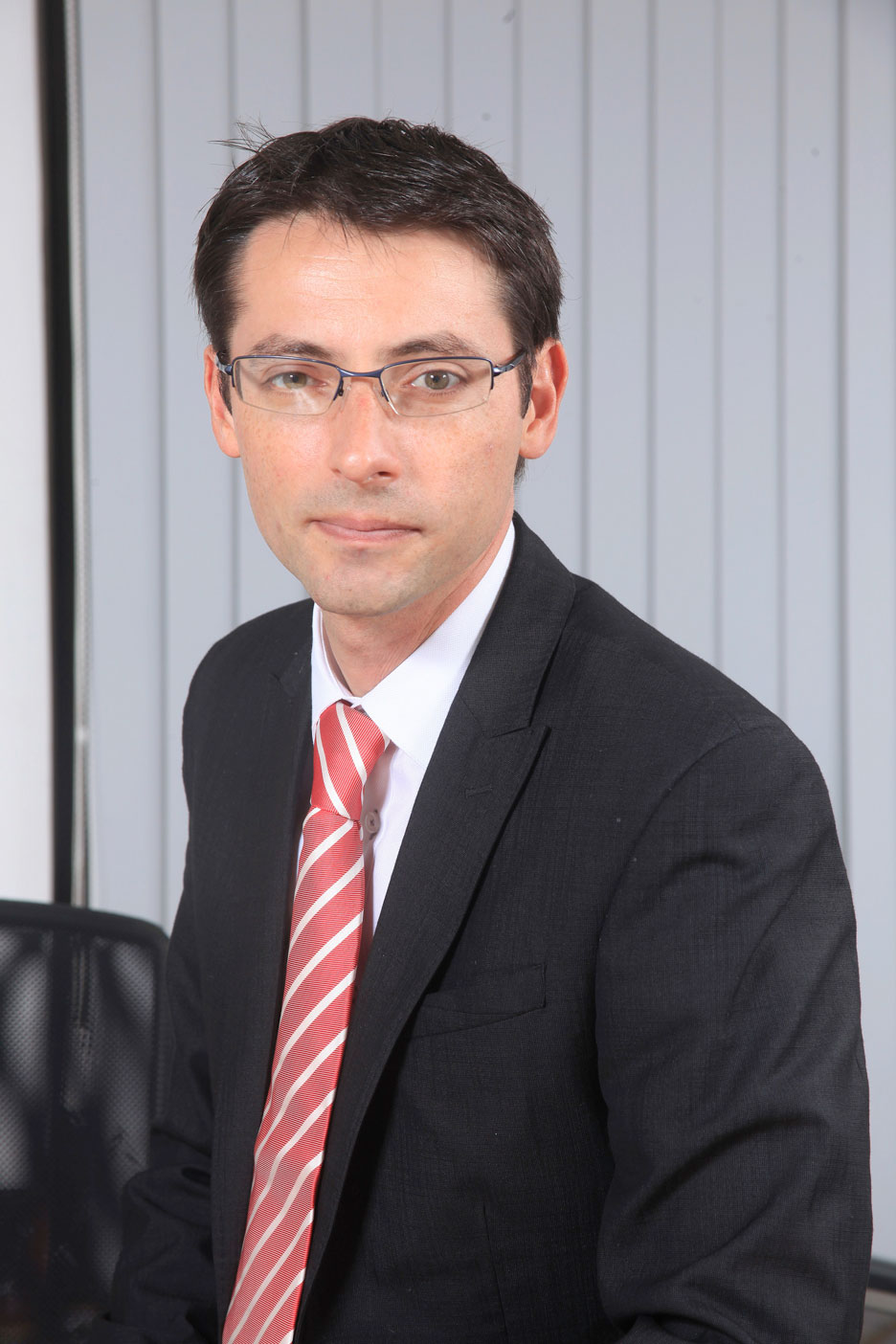 Denis BAUER has joined CNIM Group in 2016, as Managing Director of the CNIM Subsidiary, LAB S.A., in France, the European Leader for Flue Gas Treatment and Emissions Control for W2E applications, Biomass and Industries. In 2017, he has taken the responsibility of the Asian deployment of CNIM Energy and Environment sector materialized with the creation of CNIM MARTIN Private Limited in India, Chennai.
Previously, from 2011 to 2016, Denis BAUER occupied the function of Managing Director of the AREVA Renewable Energies India P. Ltd in Chennai, subsidiary of AREVA Group dedicated to the design and construction of renewable energies power plants and projects in India and South East Asia.
After initiating his career in the Automotive Industry for Renault in UK, M. Bauer has quickly shifted to the Power Industry joining and occupying several positions in Sales and Operations for ALSTOM and AREVA (T&D & Renewable). In particular, he has been acting as Key Account Manager for T&D business before being named Project Director for the development and the Construction (EPC) of several Biomass Power Plant across the world (South America, North America and Europe).
Denis BAUER holds a Master of Sciences, Industrial Engineer of Ecole Centrale de Lyon and Universidad Politecnica of Madrid.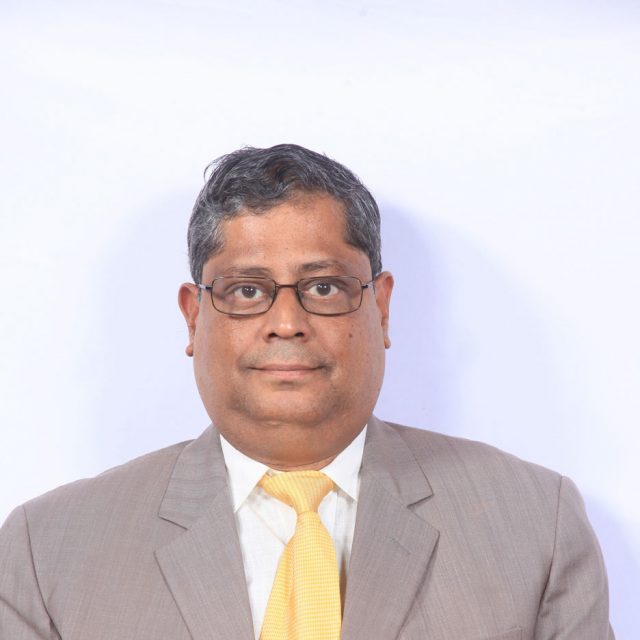 Ramesh CHIVUKULA
Director COO / CTO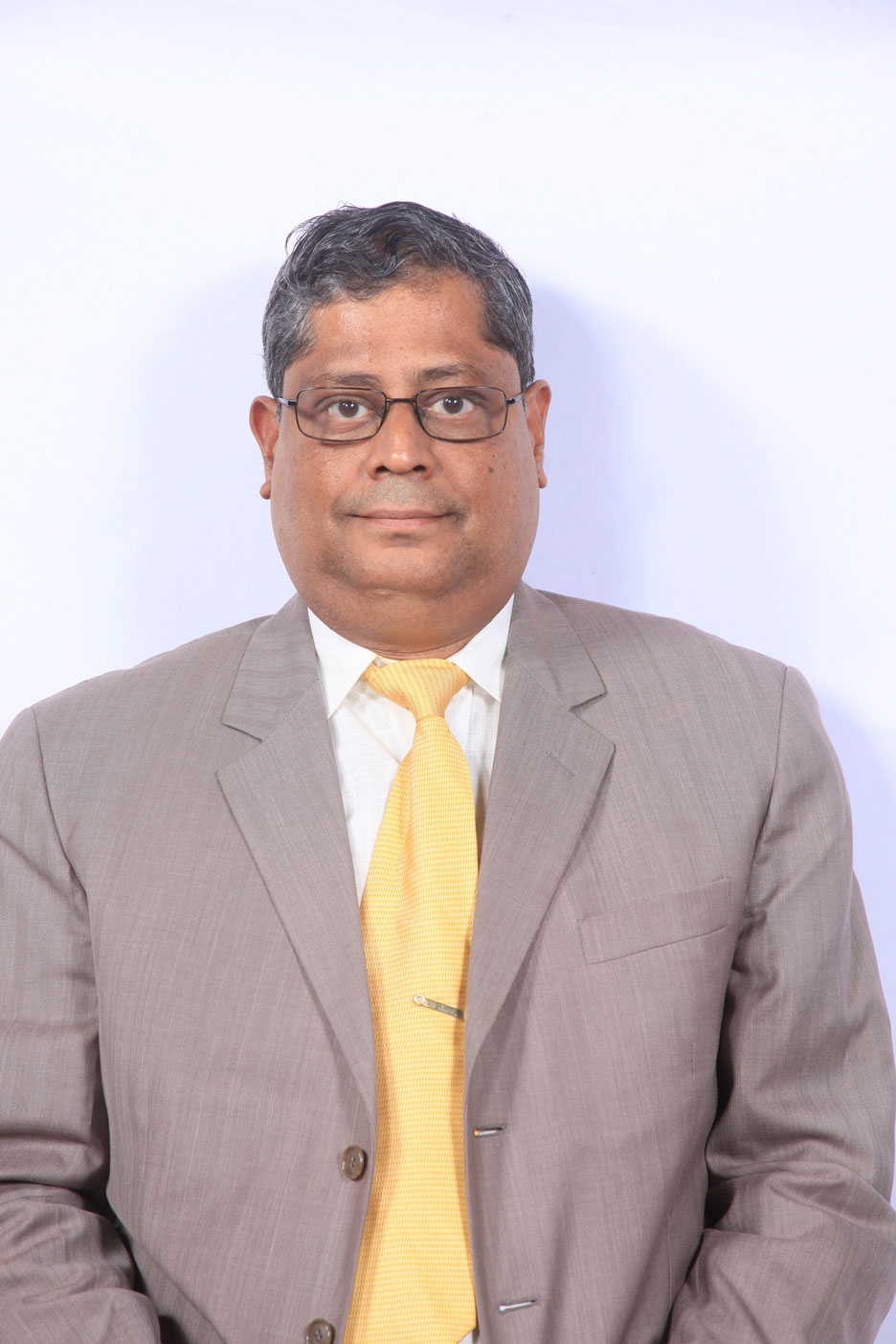 Ramesh CHIVUKULA has joined CNIM Group in 2017, as Director & Chief Technical Officer of CNIM MARTIN Private Limited in India, Chennai.
Previously, from 2007 to 2016, Ramesh CHIVUKULA occupied the function of Technical Director of the AREVA Renewable Energies India P. Ltd in Chennai, subsidiary of AREVA Group dedicated to the design and construction of renewable energies power plants and projects in India and South East Asia.
He has more than three and a half decades of extensive experience in the design and engineering of complete thermal and gas turbine based power plants After more than a decade of service in a reputed Steam Turbine OEM – BHEL, he moved  into a larger workspace of engineering management of complete power plants in various reputed EPC organisations like Thermax.  He also held an international assignment for 7 years in a reputed power plant contracting company in Saudi Arabia as Engineering Manager  where  he was responsible for both proposal and detailed engineering of Gas Turbine based power plant enabled detailed interactions with several worldwide OEMs  & consultants.
Ramesh CHIVUKULA holds an Honours Degree in Mechanical Engineering from National Institute of Technology, Trichy, India.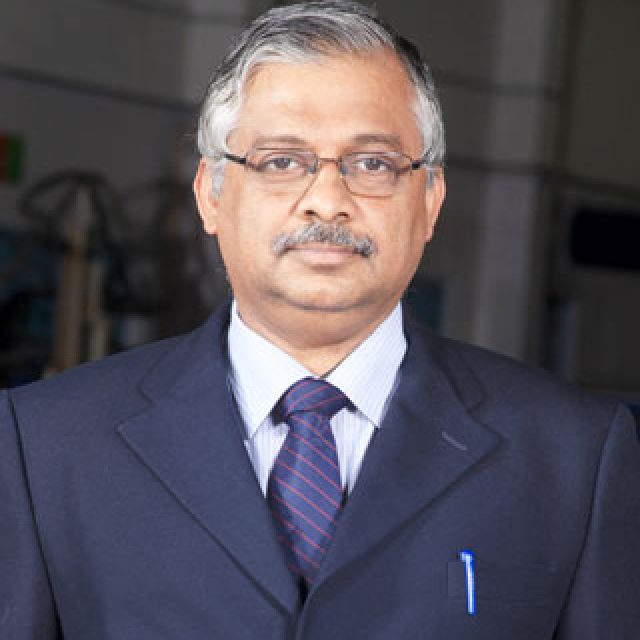 Neelakantan TALARIMBAT
Director CFO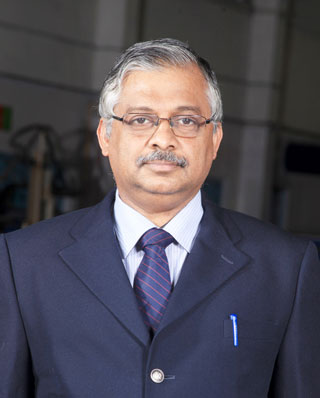 Neelakantan TALARIMBAT, Director and Chief Financial Officer is a qualified and experienced professional for company administration, finance and control. He is a Cost and Management Accountant and a Company Secretary, he Joined CNIM group in November 2017.
Before joining CNIM, Neelakantan TALARIMBAT was acting as Managing Director of AREVA Renewable Energies India since 2016 and as Director in AREVA Solar India and AREVA Renewable Energies (Thailand ) co Ltd.
He joined GEC Alsthom India Limited in September 1995 and was with the company throughout its evolution as ALSTOM and later AREVA. In the recent years, he led the incorporation and ramp up of AREVA Solar in India, AREVA's Thailand legal entity and the Philippine Branch of AREVA Renewable Energies India P. Ltd. In the long stint with the AREVA group, he has handled several key portfolios such as Finance, Tax, Administration, HR, Legal and Commercial.
Apart from the core area of Finance, Treasury and Taxation, he was involved in contracts negotiations and contracts structuring. Known for his strict financial discipline, he has actively contributed to change management of the organisations he was part of.
Before joining GEC Alsthom India Limited, Neelakantan TALARIMBAT was working for Carborumdum Universal limited, an Indian major in Refractories and Industrial Ceramics Manufacturing.
Provide innovative and competitive solutions for Environment & Clean Energies
Achieve sustainable and recognised leadership within Asian Market
Inspire and empower the team members by the following guiding Principles: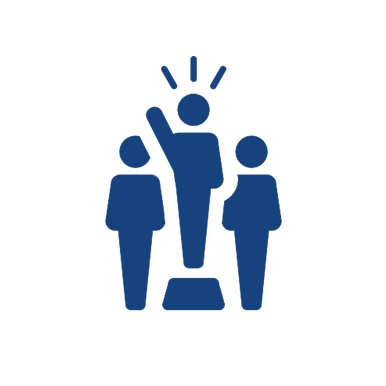 Market Leadership
Be a front-runner in the asian market create benchmark and excellence in technologies with exemplary business practices and stakeholders relationships.

Customer Satisfaction
Develop long-term partnership with our customers, taking into account their requirements for the facility, the operation & maintenance and the local constraints, utilizing best practices in project management with continuous dialogue and interaction.

Innovative Solutions
Develop and implement european technologies from the leaders PAPREC, LAB, MARTIN to provide state of the art solutions adapted to asian conditions.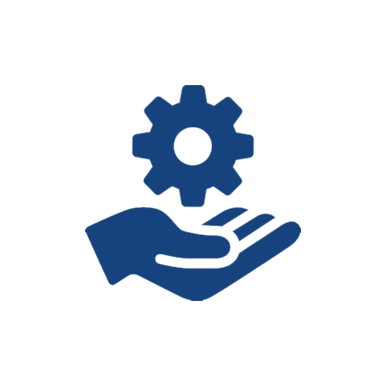 Product and Services
Provide products, services and turnkey solutions for WTE facilities and support to Operation & Maintenance.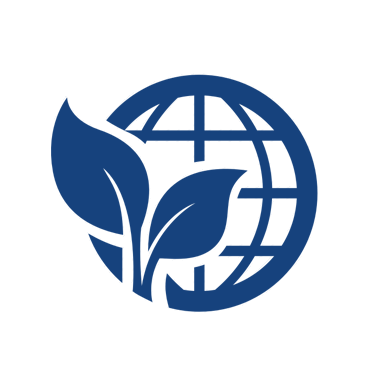 Environment
Contribute to environment protection and conservation by providing solutions for waste valorization, air pollution control and clean energies.

Sustainable Development
Provide reliable, competitive and profitable solutions, with continuous improvement with strong focus on the best QEHS practices.