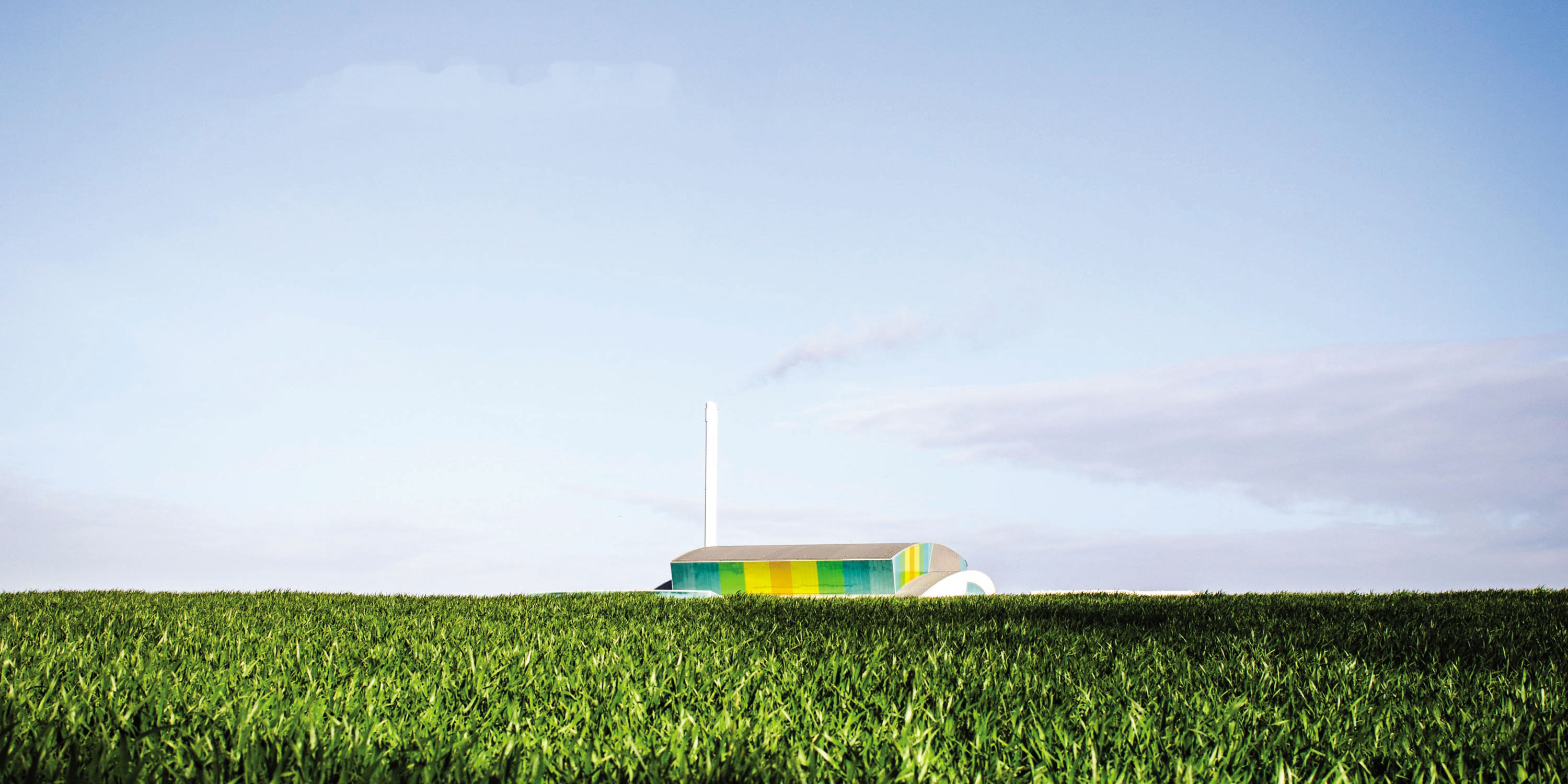 INNOVATIVE SOLUTIONS FOR EMISSIONS CONTROL,
BIOMASS AND WASTE TO ENERGY
CNIM MARTIN Private Limited has been founded in 2017, in Chennai Tamilnadu , India, and is equally owned by CNIM S.A. and MARTIN GmbH.
With CNIM MARTIN Private Limited joint venture, after more than 50 years of strong partnership within European market, CNIM and MARTIN combine their expertise in the energy-from-waste and –biomass business to address the South and South East Asian market
CNIM MARTIN Private Limited owns exclusive Licenses for Waste Combustion system, Boiler and Flue Gas Treatment technology from both European mother companies with a complete transfer of technology and know-how from MARTIN, CNIM and LAB.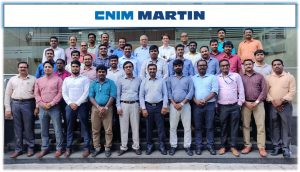 CNIM MARTIN offers throughout South East Asia and India the whole range of CNIM and MARTIN expertise, state of the art technologies, solutions and services for Emissions and Pollutions Control, Biomass and Waste to Energy. CNIM MARTIN can offer its technology integrated as Turnkey plants and Standalone.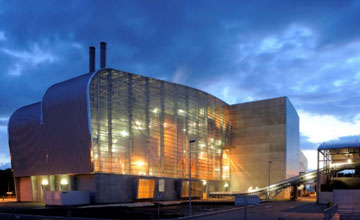 Turnkey Waste to Energy Plants
CNIM MARTIN brings to India and South East Asia the unique know-how of CNIM Group for Turnkey WTE…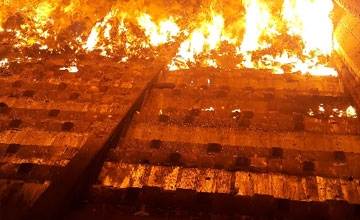 EnviroPowerTM is the state of the art reverse-acting grate for waste combustion in Asia, specially designed in Germany by MARTIN…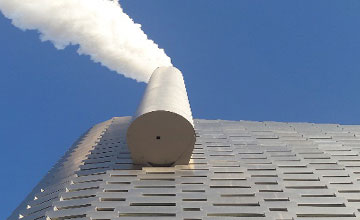 CNIM MARTIN has been nominated as exclusive representative of LAB (subsidiary of CNIM Group) for its state of the…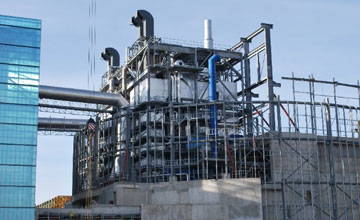 Complete transfer of the CNIM technology for WTE applications, adapted design for Asian standards, rules……